Chennai Best Fertility Centre
Treatment Costs & Payment Options
We at PSFC believe in providing "best value for money" to our patients. Our pricing is transparent and competitive with comparable Fertility Centres.
| | | | |
| --- | --- | --- | --- |
| S.No | Particulars | Amount | Remarks |
| 1 | Registration charges | ₹ 250.00 | For first-time patients |
| 2 | Outpatient consultancy | ₹ 750.00 | Per consultancy |
| 3 | Ultrasound scan | ₹ 1,000 – ₹ 2,500 | Based on type of scan |
| 4 | Blood test | ₹ 750 – ₹ 4,000 | Based on type of blood test |
| 5 | IUI | ₹ 8,000 – ₹ 12,000 | Inclusive of medical consumables |
| 6 | IVF – only procedures | ₹ 87,000.00 | includes IVF/ICSI |
| 7 | Embryo Transfer | ₹ 35,000.00 | Inclusive of medical consumables |
| 8 | Egg/Sperm/Embryo Freezing charges | ₹ 18,000.00 | Annual charges |
| 9 | IVF Medication | ₹ 90,000 – ₹ 1,20,000 | Depending upon the dosage |
| 10 | IVF & ICSI as a package | ₹ 2,49,000.00 | All inclusive |
| 11 | Semen Analysis | ₹ 700.00 | Per sample |
There are various other procedures and surgical interventions that shall be based on patient's history and requirements. Detailed menu card is available with the Medical Counsellor.
Helpline
Healthcare is a critical business seeking 24×7 support. We at PSFC are aware of your concerns and anxieties and our staff are at your service. Please use the following numbers for addressing your concerns, preferably between 8 am until 8 pm
For Appointments

For Reports

For Pharmacy

For Clinical Enquires
Centre Timings
We have a time slot suiting your every requirement, be it day or evening or even Sundays.

Main Branch : Okkiam Thuraipakkam
Mon-Sat : 9 am until 3 pm (Appointment & Walk-ins)
Sunday : 10 am until 1 pm (By appointment)

Perungudi
Mon, Wed, Fri & Sat: 6.30 pm until 8.30 pm

Velachery
Mon, Wed, Thu, Fri & Sat: 6.30 pm until 8.30 pm
Schemes & Offers
We offer schemes and discounts from time to time to support patients who cannot afford or repeat patients in alignment with our Medical Partners - Pharmaceutical companies and Diagnostic Centres.
YOUR SATISFACTION OR YOUR MONEY BACK OFFER
This is applicable only for FIRST-TIME patients: You have heard about us from your well-wishers, and you want to try us out. You take an appointment and walk-in. Most probably, you are happy and satisfied with your decision. Rarely, your decision goes wrong – either the clinic was crowded, or the doctors didn't spend time with you, or our staff were rude – you are unhappy. Inform the Reception why you are unhappy and claim your money back, including Registration fee. No questions asked. No conditions. Payment will be refunded instantly via the same mode by which you paid.
10% off on your Out-patient pharmacy against UPI/Cash payment.
"Conceive or Cash back" offer: This is applicable only to select patients, based on Fertility Parameters. They pay a lumpsum in advance and are eligible for a fixed package of services including Consultancy, Blood test, scans, Semen Analysis, Medication and Injections, IUI, IVF, ICSI, Embryo Transfers and Fertility Preservation. Your payment will be returned (Cost of medication and externally referred tests will not be repayable) if you do not conceive after completing the package services.
Special offers on Women's Day, IVF day, Fathers' day, Independence Day and other special days to be announced.
Free Fertility Screening Camp: On special days and periods, such camps are being conducted. Follow us on website and other social media to utilize the services.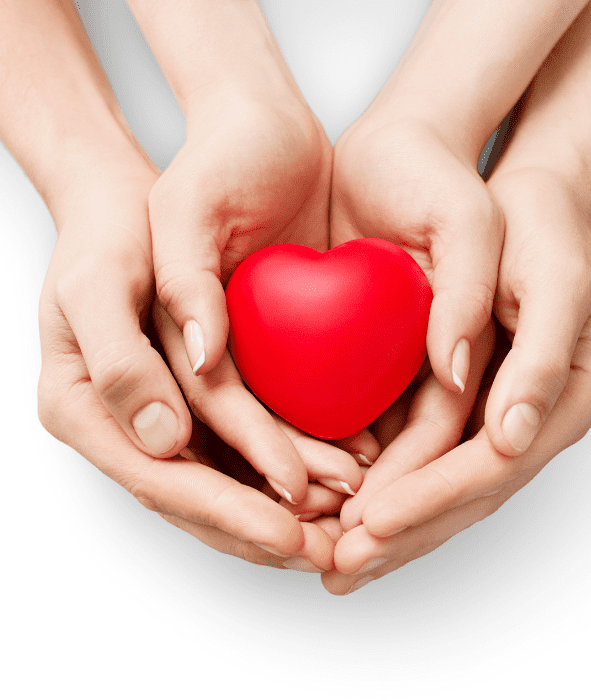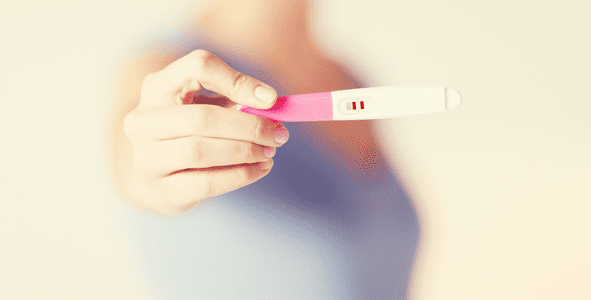 First Time Patients
We thank you for choosing us. Please visit WHY CHOOSE PSFC.
Please call 91500 91800 and fix an appointment. To avoid crowding and to ensure that sufficient time is spent by the team in understanding your problem, please choose a time slot – try Sundays or any afternoons or Tuesdays, when the Centre is expected to be less crowded. Or try our Satellite clinics in the cool evenings. See Centre Timings. Always visit with your spouse when you come for the first time.
First-time Patients can avail "Your Satisfaction or your money back" scheme.
Patient-friendly Facilities At Centre
For patient and attender convenience, the following facilities are available free of cost:
Lift for accessing the First Floor for Consultancy, scan, blood report, Injections & IUI
Men and Women toilets separated
Support corner for lactating women
Customer awareness posters and videos on TV
Mobile charging facilities
Your blood test and scan reports to your whatsapp or email ID on the same day.
Easy payment options – Debit & Credit cards, UPI payments (GPay, Phonepe), Cash, cheque and bank transfer with EMI facilities for large payments
Hospitality – Water, tea and biscuits (Pregnant women will be given Horlicks)
In-house and Out-patient Pharmacy for your medication needs
Attentive and MAY I HELP YOU badged staff
Complaints & Suggestions box
Newspapers, periodicals and pregnancy manuals
We have 7 beds available in the Patient Recovery Room for patients who are advised rest after a procedure or for patients requiring rest and relaxation while waiting. This is complimentary service and attended by a trained Nurse.
This is a simple Do-it-yourself ART Calculator App wherein by feeding personal data about your body and fertility parameters, you will get a FERTILITY PROBABILITY score which is reasonably reliable. Click here to do it yourself or ask our staff on your next visit.
Customer Protection
Ministry of Health, Govt of India has introduced a legislation to protect and support Fertility treatment patients from being exploited by unethical Fertility Centres. We, at PSFC, take pride in our Values and we strictly adhere to ethical and legal practices only.
Please visit ART RULES 2022 to know your rights and responsibilities
Forms and documents: To ensure transparency and to avoid future conflicts, Ministry of Health has introduced various documents and forms that need to be signed by the Commissioning Couples seeking various IVF treatments. Please click here to view the forms.
PNDT Regulations: Govt of India has been vigilant and strict on "sex determination". Please click here to view the regulations.
. Please see regulations here. PSFC has strict control on the process and does not accept any request for sex determination under any circumstances.
Other Patient Support Consultancy Services
At PSFC, we believe in offering integrated medical support to the patients who require varied healthcare services such as Obstetric support, Gynaec support, Paediatric support, psychological support and Andrology support. Please call us at 91500 91800 for appointments and details.  
Gynaec Problems & Obstetric care
Our Fertility Specialists are also specialists in Obstetrics and Genecology and patients can avail their services during regular Consultancy hours. In addition, we have evening Consultancy for Obstetric & Gynaec care. Please call 91500 91800 for appointments.
Paediatric Care
We also provide Paediatric care and our Specialist Paediatrician visits PSFC every day from ____ to ____. Please call 91500 91800 for appointments.
Andrology support for male infertility issues
Our Andrologist is available every Wednesday between---------for consultancy at the centre.
Urology support
Our Urologist is available every Saturday between 2 pm to 4 pm for consultancy at the centre.
Other services
Depending upon the need of the patients, various other Consultancy services can be made available at PSFC including psychological/psychiatric counselling for Fertility.
Please note:
Predicted results provided by any clinic in response to this enquiry (based on the form above) should not be treated as medical advice or be used as a guarantee for prospective treatment. Chances of success vary case by case and should always be discussed with an IVF specialist.